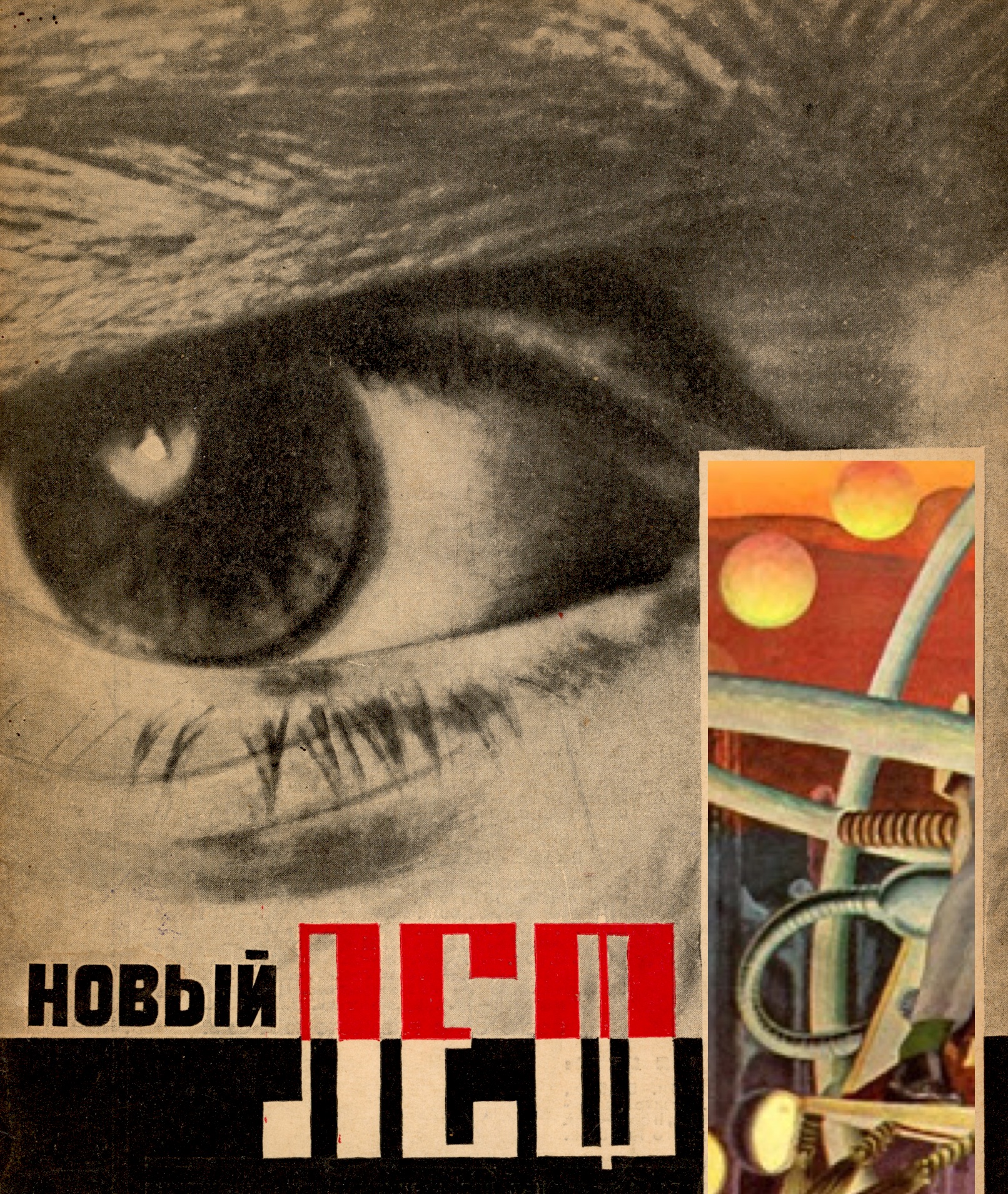 When the Russian monarchy collapsed into nothingness, many writers were left starving in flats along the Arbat in Moscow. The decade that followed was accompanied by wildly futuristic visions, by posters, poems, and novels which bore almost no relation to the past.
Among those starving writers was one very talented and peculiar mind, Sigizmund Krzhizhanovsky.
His stories were so far out, stretching reality, traveling through time, and questioning our ability to perceive the truth, that he could only be compared to his contemporary, Bulgakov, with whom he was acquainted.
In this episode of Diamond Bay Radio, Lex Berman and Reed Johnson explore the phantasmagoric world of Krzhizhanovsky and the writers of speculative fiction in the 1920s Soviet Union. Theories of time and space during the lifequake of post-revolution were central to Krzhizhanovsky's works, most of which were also lost in time, and only rediscovered in the 1970s.