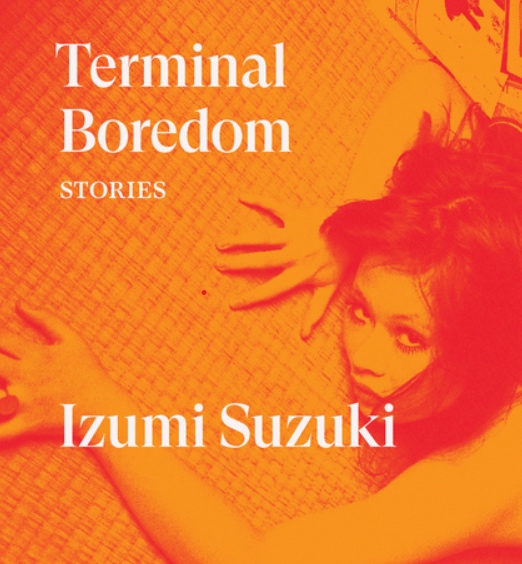 Join Diamond Bay Radio for a celebration of the Japanese science fiction author, Izumi Suzuki.
In this episode, we interview Daniel Joseph, translator, about the first anthology of Suzuki's science fiction to appear in English: Terminal Boredom, Verso (2021)
Table of Contents (stories and translators)
Women and Women (Daniel Joseph)
You May Dream (David Boyd)
Night Picnic (Sam Bett)
That Old Seaside Club (Helen O'Horan)
Smoke Gets in Your Eyes (Aiko Masubuchi)
Forgotten (Polly Barton)
Terminal Boredom (Daniel Joseph)
Podcast page here
The following video clip from the 1969 film, Funeral of Roses has been synced with the Japanese 1968 song, This Bad Girl, providing an example of the "group sounds" [グループ・サウンズ] night scene where Izumi Suzuki was a major figure. In retrospect, this mashup has an eerie precision in depicting the cultural moment where Suzuki was frozen in time.