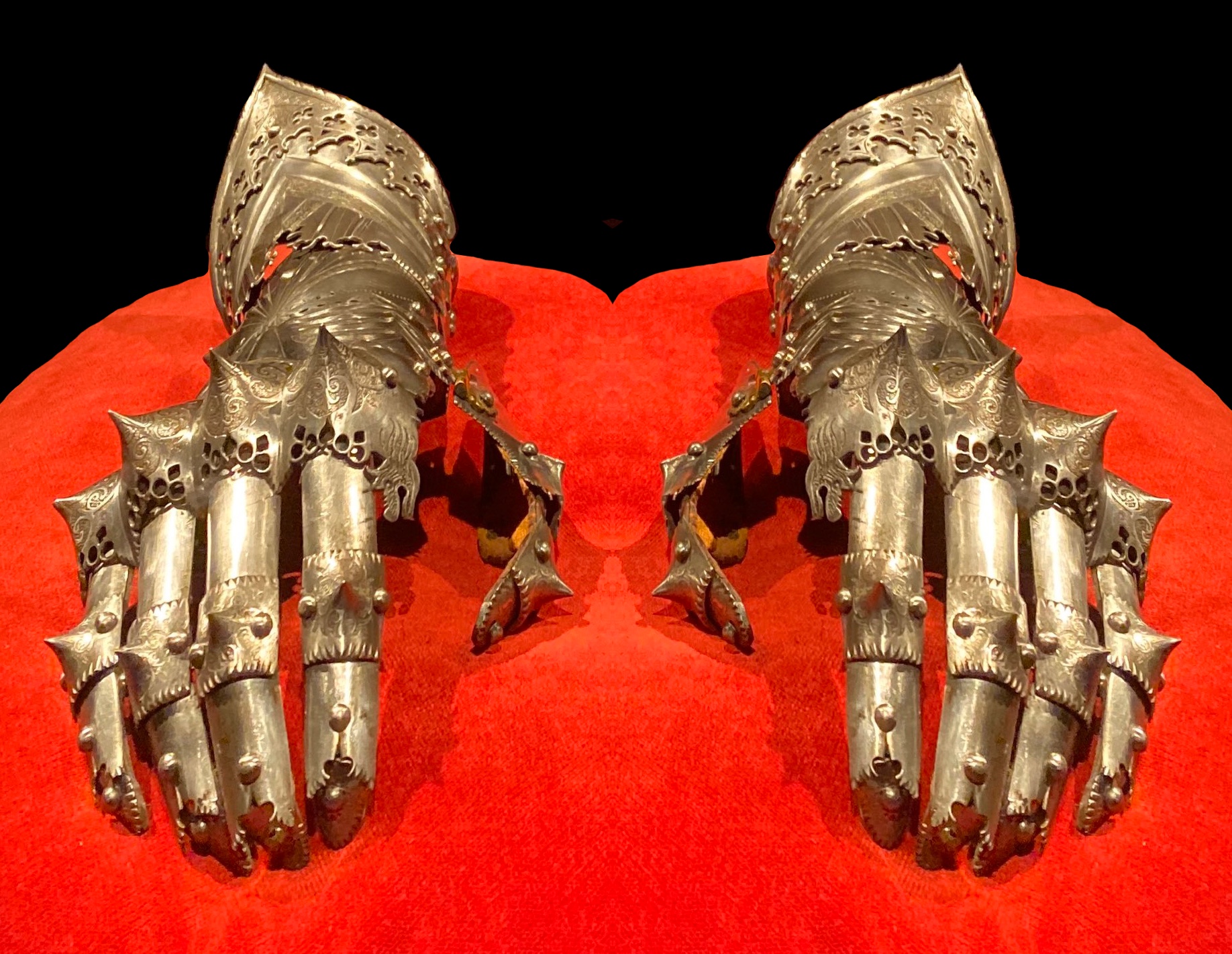 Happy Winter Solstice of 2019! The fourth issue of Zapf.Punkt can be downloaded from Diamond Bay Press:
Zapf.punkt 4 (Winter Solstice 2019)
This has been a rough year. Let's face it. Things aren't going to well for our planet Earth.
How did we end up ensnared in such shark infested social-network doldrums? Let's fire up these SevenMarine 627 engines and beat it the hell out of the Bermuda Triangle! Back to some kind of reality, ok?
Meanwhile, how about a cup of tea and and a zine:
Beseiged Fortress at Beitaipingzhuang recollections of a Bejing neighborhood in the early 1990s
Review of Joanna Russ by Gwyneth Jones
Grimoires for Tarot Decks how Alan Z. connected me with the Aleister Crowley Tarot