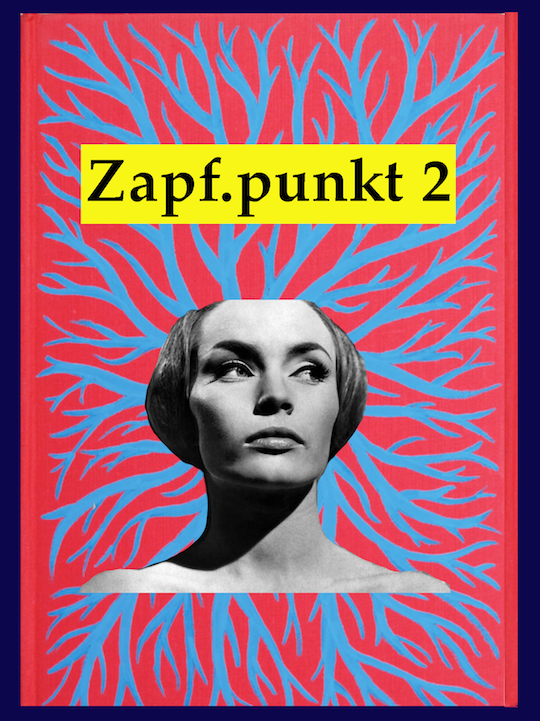 Happy Summer Solstice of 2019! The second issue of Zapf.Punkt can be downloaded from Diamond Bay Press:
Zapf.punkt 2 (Summer Solstice 2019)
Did you ever ask yourself, what was that crazy black and white Italian vampire movie? The one with a beautiful woman laying in a tomb, who was brought back to life by a splash of fresh blood, and who kept coming back to life as a zombie vampire, creeping around secret passageways wearing a diaphanous negligee in order to sink her fangs into everybody's throat, until a whole pack of priests and townsfolk lit her on fire and threw her off a cliff? That movie.
Well, whatever it was, viva Italia!
In this issue we celebrate the relaunch of Diamond Bay Radio, featuring Derek Murphy, who directed the situationist documentary called Sarasota, Half in Dream.
Notre Dame, alas! The sky is in flames. A heaving mass of smoke fills the evening sky of Paris, where the magnificent oak beams of the great Cathedral ceiling went up like matchsticks. Is this a harbinger of our lost sense of purpose?
Table of Contents
Castle to Castle in Italian Horror
On Situationism Diamond Bay Radio interview [with Derek Murphy and Lex Berman]
Dr. Jekyll and Mr. Hyde (1886) Annales Historique
A Tragedy of Errors at Notre Dame